with great people and organisations
Javier Ares
Teacher of journalists. He wrote the prologue to the book FUERA DE JUEGO.
Manuel Jabois
Journalist for El Mundo among other prestigious media. Prologue to EL SEXO DE LUCÍA.
Ricardo Cavolo
International illustrator, he works for companies such as Nike, Bimba Bosé, FC Barcelona, Planeta de libros, etc.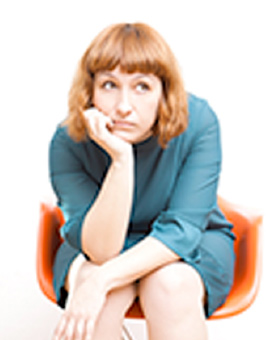 Clara Montalgut
Chief designer of Esquire magazine. She has won several awards for best magazine in Spain.
Rosa Villacastín
Reputable journalist and writer. Foreword MANUAL LITTLE NICOLAS.
Santi Cazorla
Footballer of Arsenal FC in the Premier League. Book review.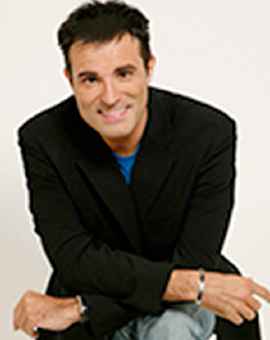 Luis Larrodea
Comedian, radio and TV presenter. Prologue for the book by Pedro Llamas.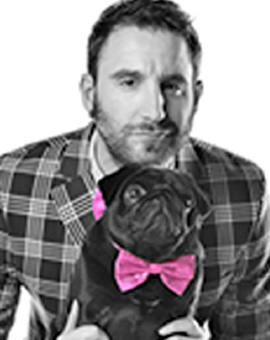 Dani Rovira
Comedian, presenter, actor, storyteller and much more. Epilogue to the book EL MAGO QUE SALIÓ DE LA CHISTERA.
If you want to
COLLABORATE WITH US