our professional experience
We take care of every detail in the layout of your book
to achieve an unbeatable appearance,, with an elegant cover, personalised and in accordance with your tastes.
We take care of correcting your story, applying clarity to the text, leaving it free of typos and spelling mistakes.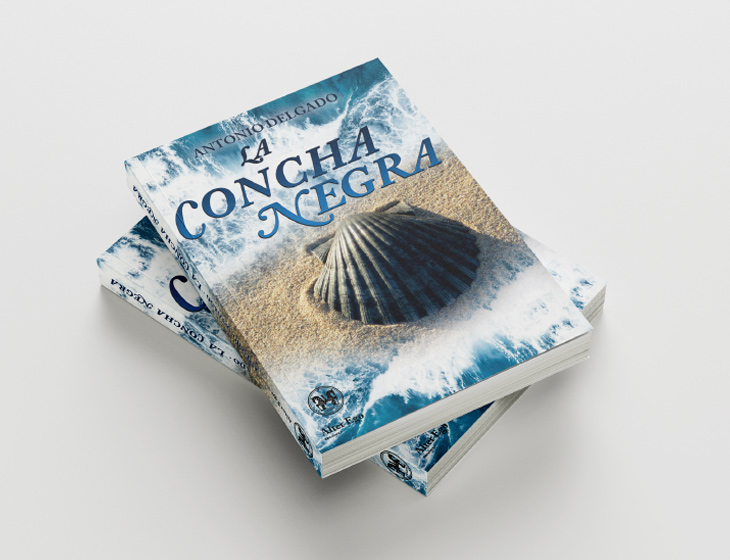 At Alter Ego ediciones, we work with the best qualities for the production of each title with the best papers and finishes.
Ask us for a
PERSONALISED QUOTATION
without obligation
At Alter ego ediciones we do not distribute the books we publish, we have known the publishing world for more than 10 years and many other self-publishing publishers offer these services, we respect the rest of our colleagues, but we do not have a distribution company and we do not do so for some of the following reasons, which are very important:
You have to publish a good amount ( + 1,000) of books to supply most bookshops.
At the very least, after production costs, only 20% of the sales of the book go to you.
You would collect on a 90-day basis, the invoices you issue each month.
One month you may have a good sales figure, but the next month you will have negative invoices because the invoiced amount is not always the actual sales and the bookshops return stock to the distributor.
You don't really know what you have sold until a year has passed.
Most of the stock is kept by the distributor who places it in bookshops. Your book will not be available to you.
At book fairs you lose 5% of the sale, as it is part of the final discount (10%).
If a book is damaged it is counted as a loss.
You may sell the first edition and without cashing in, you may have to invest in a second edition due to market demand.
In Alter ego editions we are clear, we don't want misunderstandings and much less "selling you the bike". We have a different way of doing things. We know the publishing world well and our working system works, proof of this is that most writers publish a second edition. Contact us and we will explain it to you.