Everyone has a story to tell

Finished manuscript
(reviewed and 100% ready to be edited).
You send the manuscript
to Alter Ego ediciones publishing house.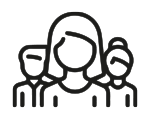 A member of our team will assess your work
and if we think something is missing, we'll tell you.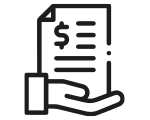 You receive the quote
and, after acceptance, we will start with desktop publishing.
Book edition begins
(Editorial layout – cover design – final revisions).
Once everything is finalised, the author revises the document
and if it's correct, it is sent to the printer.
After a few days you receive the book in your home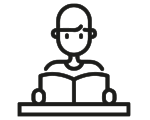 PRESENTATION AND BOOK SALE.
With our team trained in different professional publishing fields.
<< Publishing stories since 2013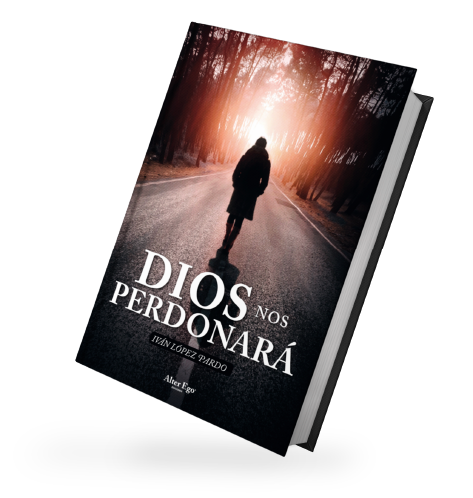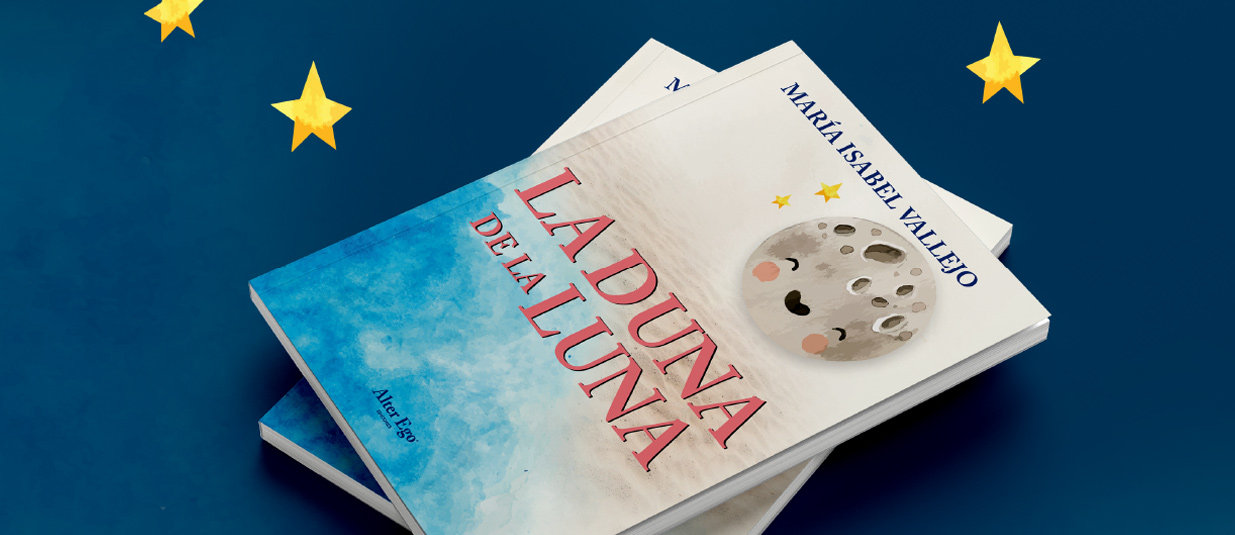 Ask us for a
PERSONALISED QUOTATION
without obligation