publishing books since 2013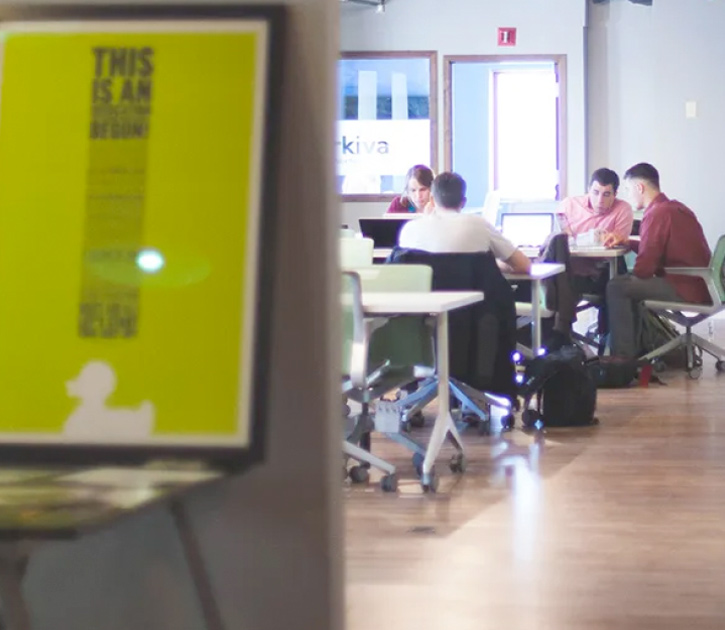 We love paper, and it is clear to us that we inherited the passion of a traditional business, but not its forms.
Over the years, colleagues and bookshops began to order editions "that resembled the quality of the books published in Popum", leading to the creation of the Álter Ego imprint.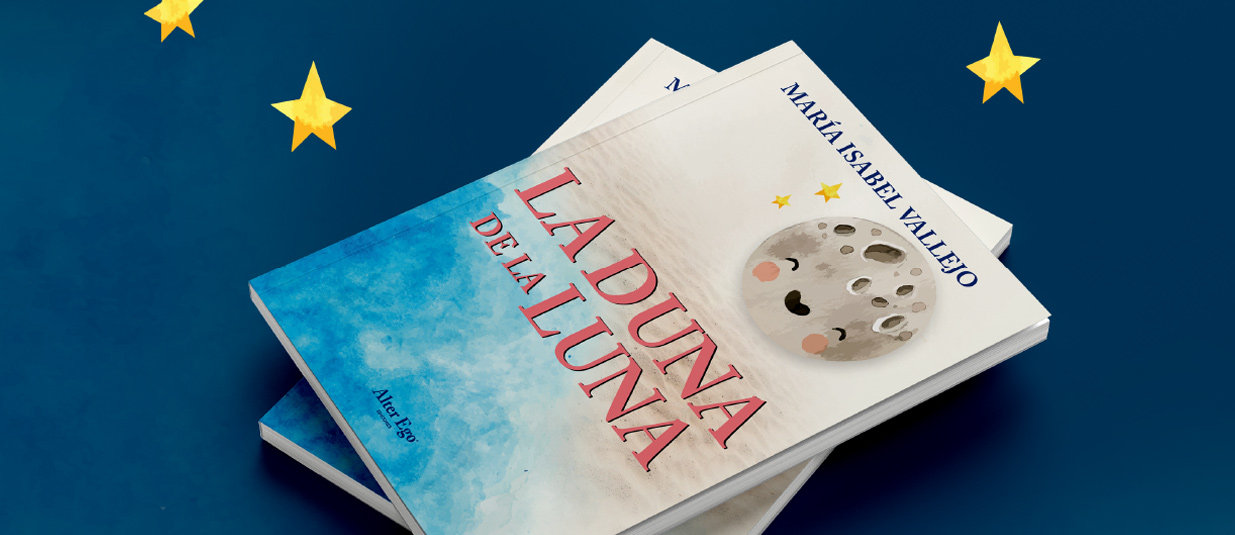 Ask us for a
PERSONALISED QUOTATION
without obligation
We are an independent publishing house working on a national level.
We decided to set up a publishing house outside the big production dynamics, and to publish books in the traditional way.
We produce books where we look at every detail, because the small details matter.
Where do we want to go? Time will tell, for the moment we have fun with what we do, because that is the most important thing, to enjoy the work and each project.
We love paper, you could say it's the new luxury in publishing.
We want to share 3 little phrases that will help you throughout your life: Cover me! / Good idea Boss! / It was like this when I arrived.